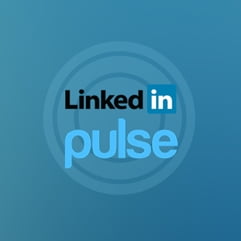 8 March 2017
By Sanaa Moussaid at MSSO
---
I have been in the profession for about 10 years and I've set up my own firm three years ago.
When I started my career I was surprised by the fact that the key positions in companies were often held by men.
Accountancy is an exciting profession because of the wide spectrum of missions one can be involved in. However, the profession remains largely male dominated, indeed only a third of the professional body's members are women.
Lire la suite de l'article